Mary K's blog
#1 How it all began…
Behind those big blue eyes you can always see a storm of tumbling thoughts going round and round. Marijke Koks is one of a kind, and so is her Mary K Hotel: a cheeky chic boutique hotel smack in the middle of Utrecht city. Never would she have guessed that those mind boggling ideas would end up being a reality when she started fantasizing about running her own business little over a decade ago.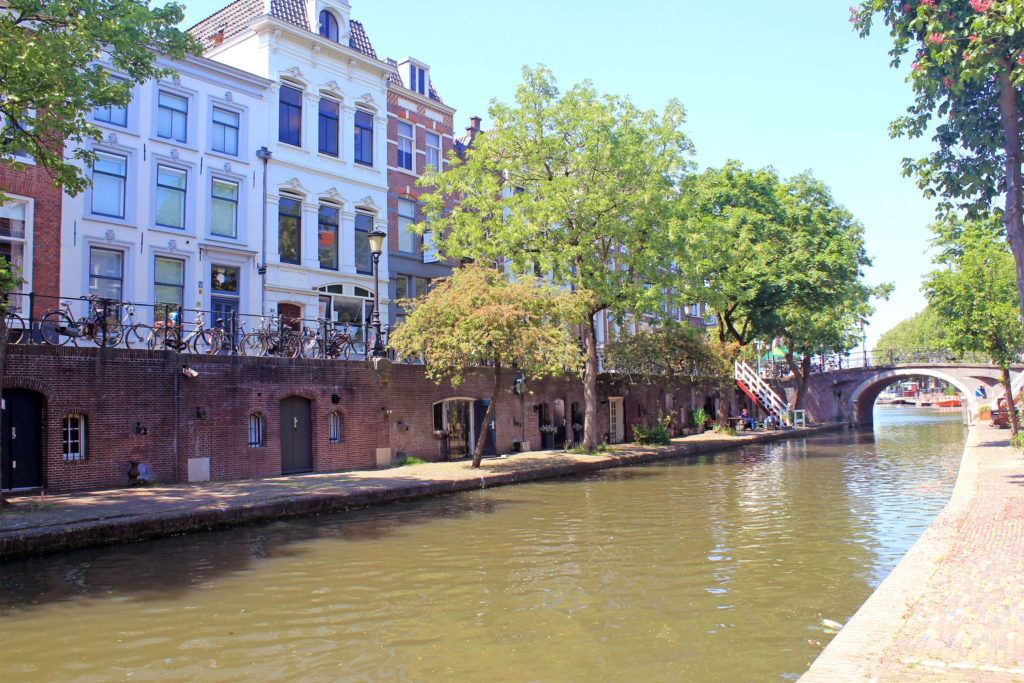 Coming home from traveling through South America in 2008 she was looking for the perfect job: something between the hospitality business and interior design. Conclusion: a small boutique hotel in the centre of Utrecht. A place where luxury meets sustainability, meets art, meets the comfort of a home.
The Mary K Hotel started out with 9 hotel rooms in a beautiful monumental building dating from the 18th century. She is overlooking the famous canals in Utrecht. This quiet part of town, just outside the vibrant centre was the perfect spot for a small hotel. A building with a soul would make a perfect home away from home.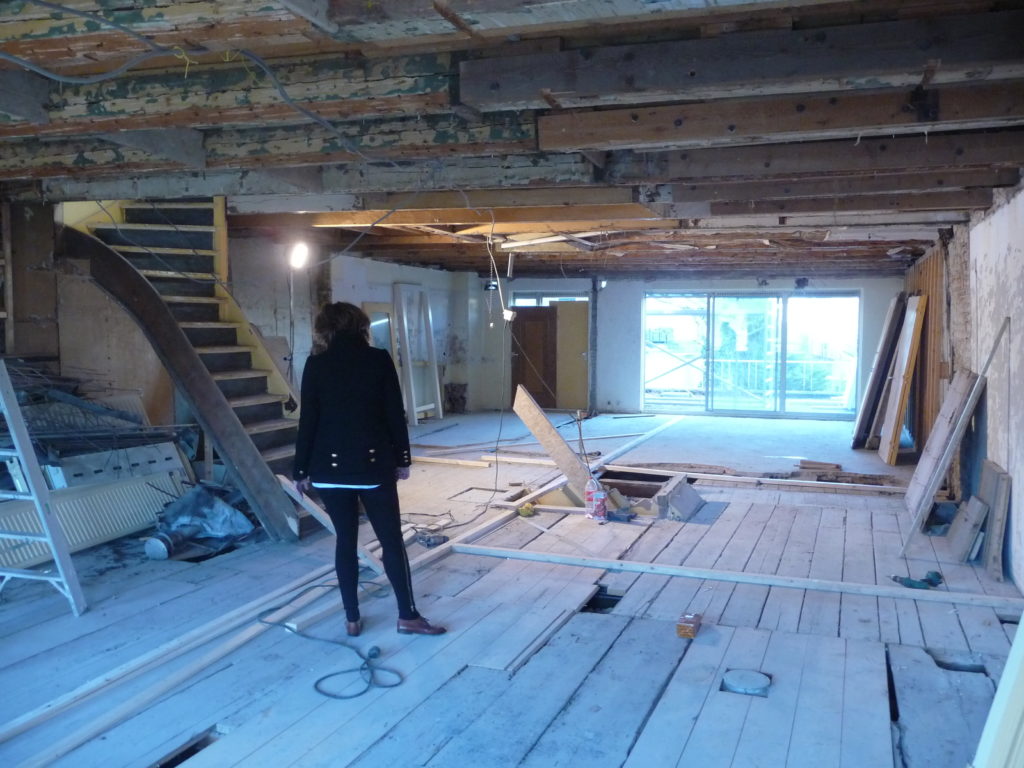 In a little over 6 months the building gets completely striped and renovated and every day Miss Mary stops by to see what's new. She lies on the soon-to-be bed, sits behind the soon-to-place desk and stands under the almost-shower. Right from the start she has had a clear vision on how Mary K should look and feel and for the design of each room she had another loony family member in mind.
The first few months after opening Marijke did everything herself. And that means EVERYTHING. Getting up before sunrise getting breakfast ready and closing down late in the evening after a long day of running up and down the stairs, checking rooms and welcoming guests.
Now a small team of staff members run the hotel from day to day. The Mary K family if you will. She keeps an eye on the hotel and they keep an eye on her from time to time. But It is still a 24 hour job. Especially when you run a tight ship like Miss Mary K.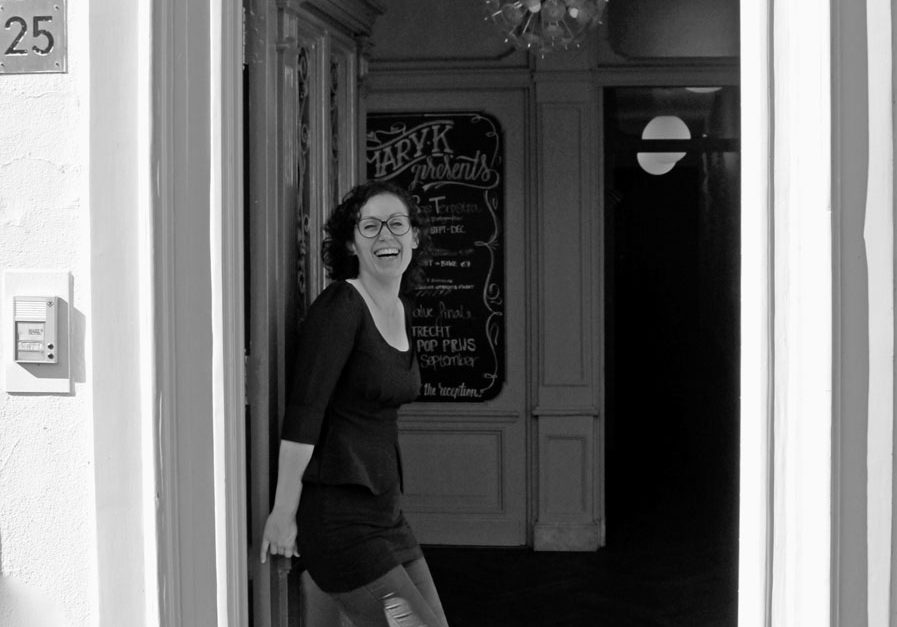 Making everything as 'green' as possible was one of the priority's. Environmental friendly paint was used, vintage furniture purchased and eco-friendly linen ordered. A ventilation system was installed to keep the warmth in on cold winter days. The newest improvement: a glass foil to keep the warmth out on those hot summer days. Check out the Mary K Green Deluxe Certified label on the website to see what else she did to create an eco-conscious business.
One husband and two kids later and ten years after the first guest entered the hotel, she is still exited to take a shift and always thinking of new ways to improve on comfort, sustainability and hospitality.
With the transformation of the vaulted cellar from a meeting room into hotel room number 10 in 2017, the Mary K Hotel became complete. The 80m2 apartment has its own entrance and a terrace directly on the canal. In this studio fully prepped with a kitchen, washing machine and jacuzzi you can easily spend a week exploring Utrecht and making the Mary K Hotel your home away from home.