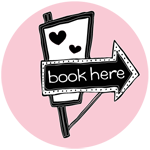 Why book directly with us?
When you book directly on our website we like to award you with these perks:
* Best price guarantee.
 * Priority when indicating a favorite room out of our 10 unique rooms to a non-directly booking.
* A free upgrade if available.
* Possibility of booking fun specials.
* If you stay is longer than 6 nights we can offer you a special deal. Please contact our reception for this request
…………………………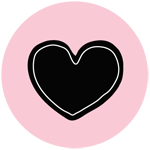 and you make us very happy!
Do you want to be a part of the Mary K family and would you like to benefit from those perks we offer if you book directly with us?