Meer informatie
Good to know:
Because this family suite contains two specific rooms you can only book it by phone or email.
Because of the local regulations for historic and monumental buildings, we were not able to place an elevator in the Mary K Hotel. Both rooms are situated on the first floor and are accessible via a steep staircase.
This suite doesn't fit an extra bed but we can place a baby's cradle free of charge.
If you have any questions or special requests for a specific room, please do not hesitate to contact us!
SPECIALS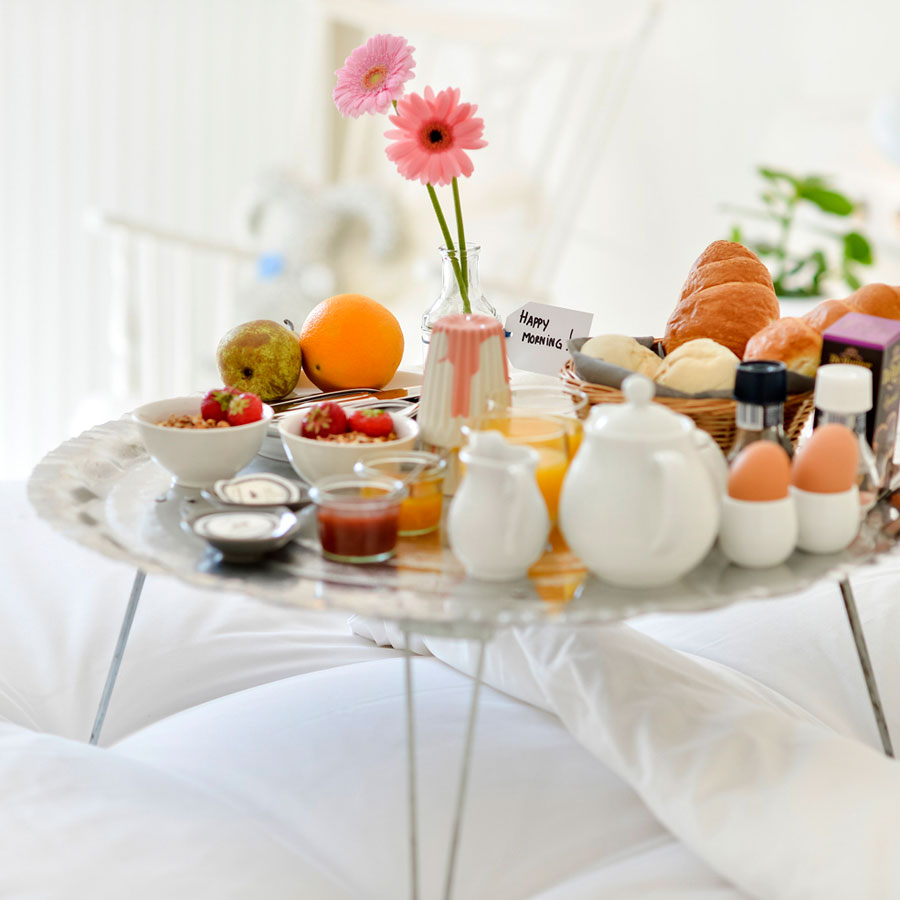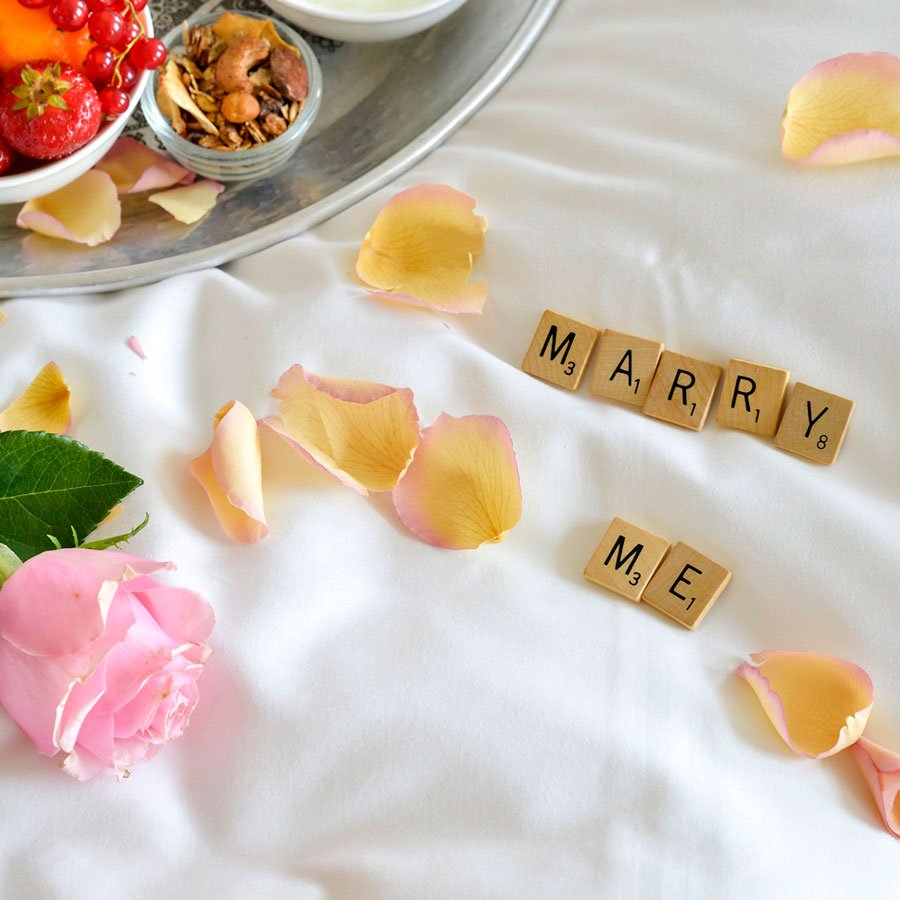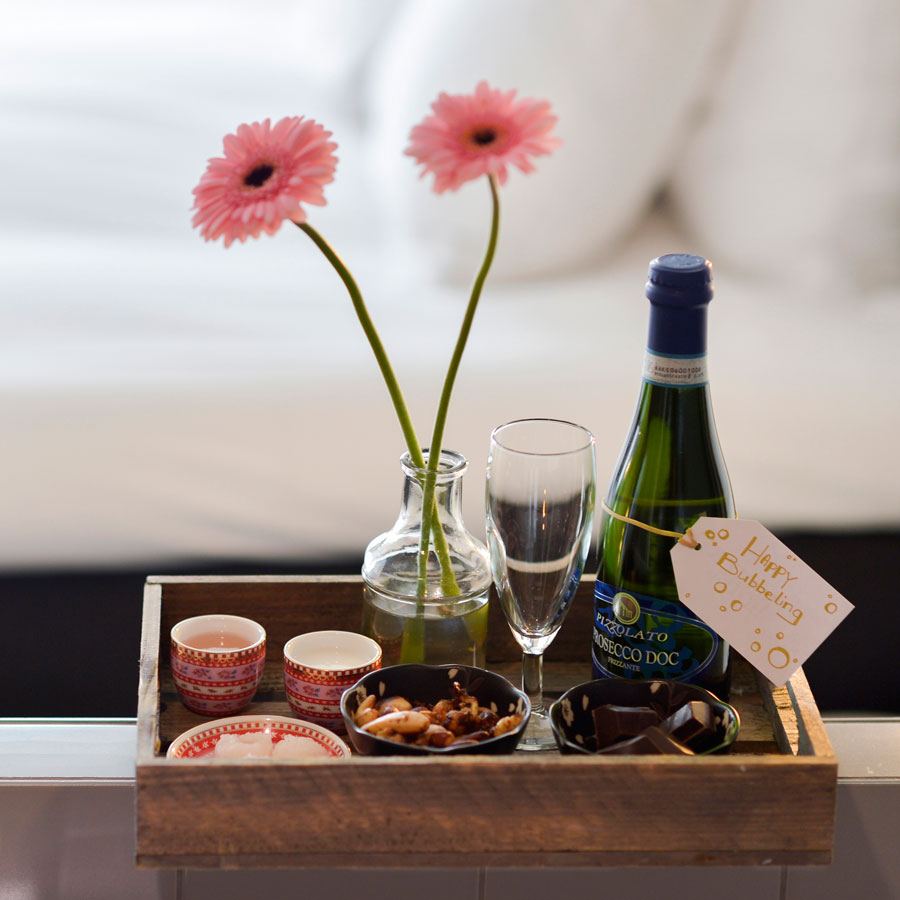 ROMANTIC CITY BREAK OH LALA
The Mary K Hotel is the perfect hotel to relax and unwind with your special someone. Our Romance Package invites you to enjoy our deluxe accommodations with your choice of a bottle of Cava, red or white wine waiting for you at arrival. In the morning you will wake up to a delicious breakfast in bed for two. This romantic getaway to our hotel in downtown Utrecht will make you and your love shine bright again!
This package includes:
1 night in one of our design rooms.
A delicious 0,75L bottle of Cava, red or white wine on arrival.
Mary K Breakfast in bed for two.
You can book this special on this website from €154 excuding citytax.
Book now
MARRY ME SPECIAL
What could be more romantic than spending your wedding night at the Mary K Hotel? This is pure unforgettable Utrecht romance. Topping off your special day in a bed full of rose pedals. Taking a relaxing bubble bath with a glass of bubbly Prosecco, while overlooking the romantic canals of Utrecht. The morning after, we will wake you up in style with a delicious breakfast in bed. We also throw in a late checkout till 13:00 so you can start the day in easy mode.
We offer you this wedding special from €235 a night excluding city tax and including:
1 night in our romantic Royal Rooftop Residence Suite.
Special selection of Rituals bath products.
A 0,375L bottle of delicious Prosecco.
Romantic rose pedal decoration.
Chocolate and a savoury snack.
Extensive breakfast in bed.
Late checkout until 13:00 o'clock.
This special can only be booked through email or telephone. Call us at 030-2304888 or write to info@marykhotel.com.
Book now
BATHMENU
Are you tired from a frantic shopping spree, have you just climbed the Dom tower or had a busy day at work? Mary K has just the thing for you: a relaxing bath menu of Rituals products to treat yourself with. Sink into a lush bubble bath, with some refreshing body scrub and nourishing body oil on the side.
Pour yourself a glass of Prosecco, nibble on a piece of chocolate, and pour yourself another glass.
When all the stress and tiredness have disappeared you can meet your friends or colleagues just in time at the restaurant, the cinema or the pub. Or maybe you'll just snuggle up in bed with your favorite Netflix series and call it a day.
You can order this Bath Menu for € 17,50, together with your booking or on the day itself until 7:30 pm in the evening. You probably really deserve this treat. Just go for it!
Book now