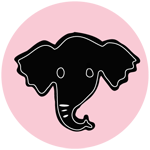 Mary's Crew
May we introduce to you: our dream team! Marijke, John, Niels, Loes, Marije and Roos.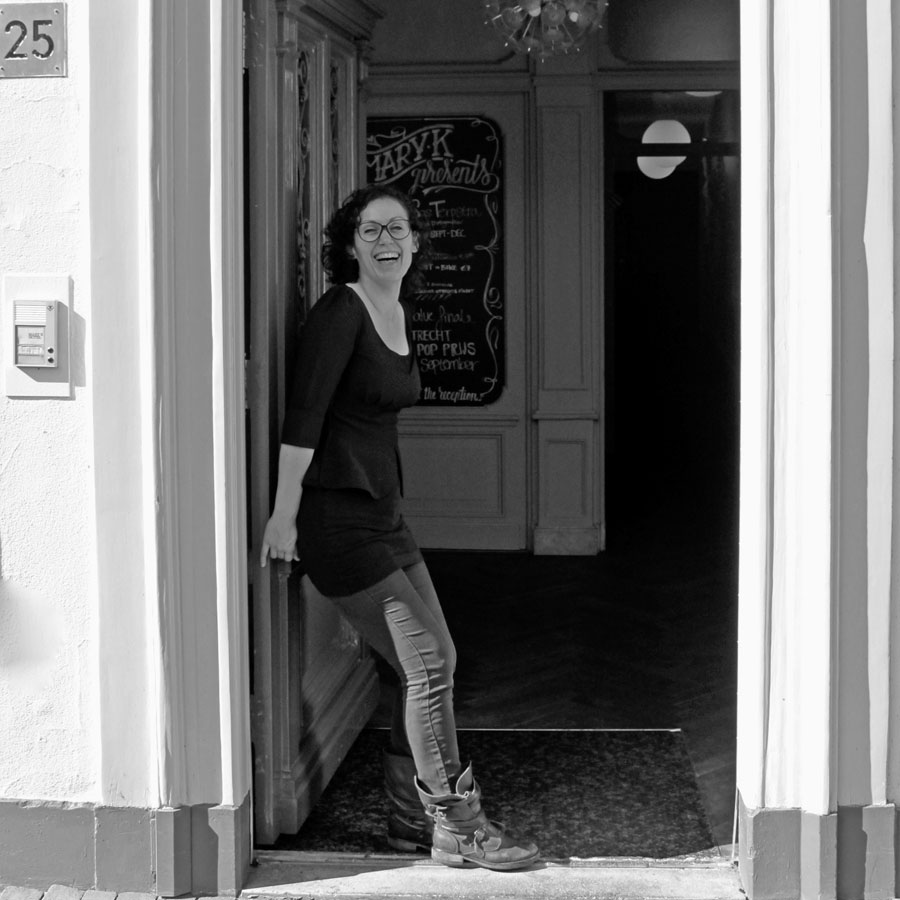 Marijke
The Boss, le chef, nuestro capitán, but most of all, Miss Mary K herself! She rocks this business like no other. With her background in interior design and hospitality she runs the Mary K Hotel straight from the heart. A very charming perfectionist with a sharp eye for detail. The coolest boss in town!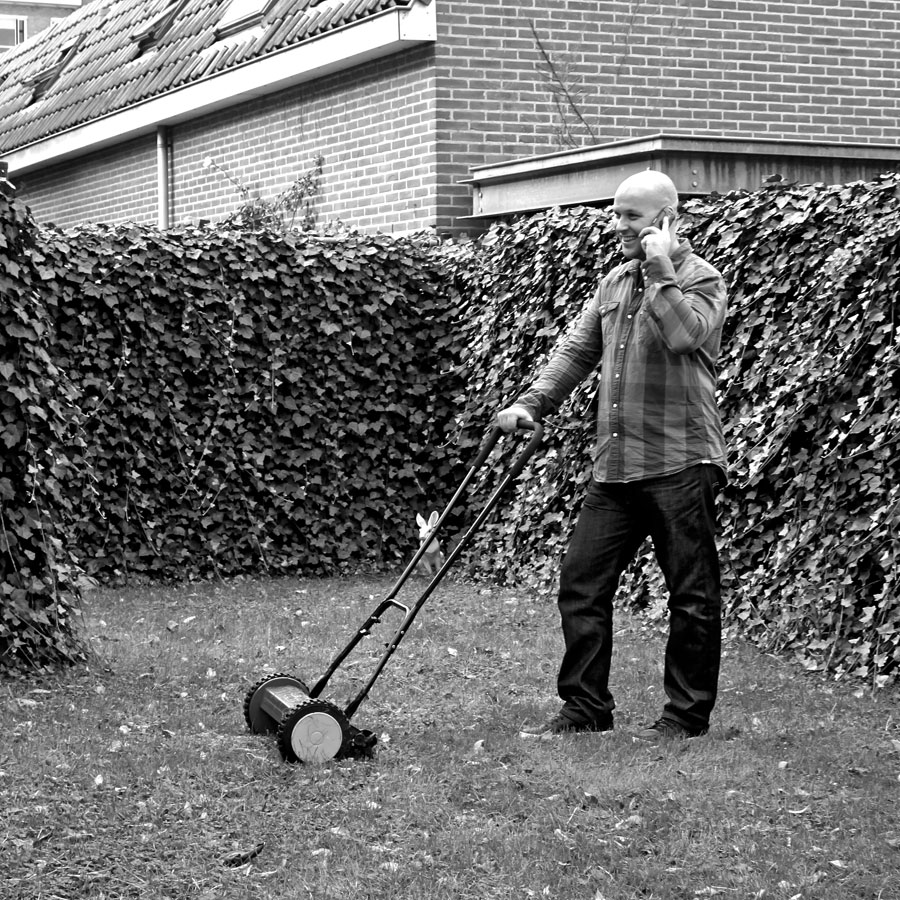 John
Handyman and love of Miss K. Always cheerful, never a bad day. With his background in construction work, John is your man if something needs fixing. First he helped out behind the scenes, but recently he officially joined our team. A first class troubleshooter. You name it, he get's it done.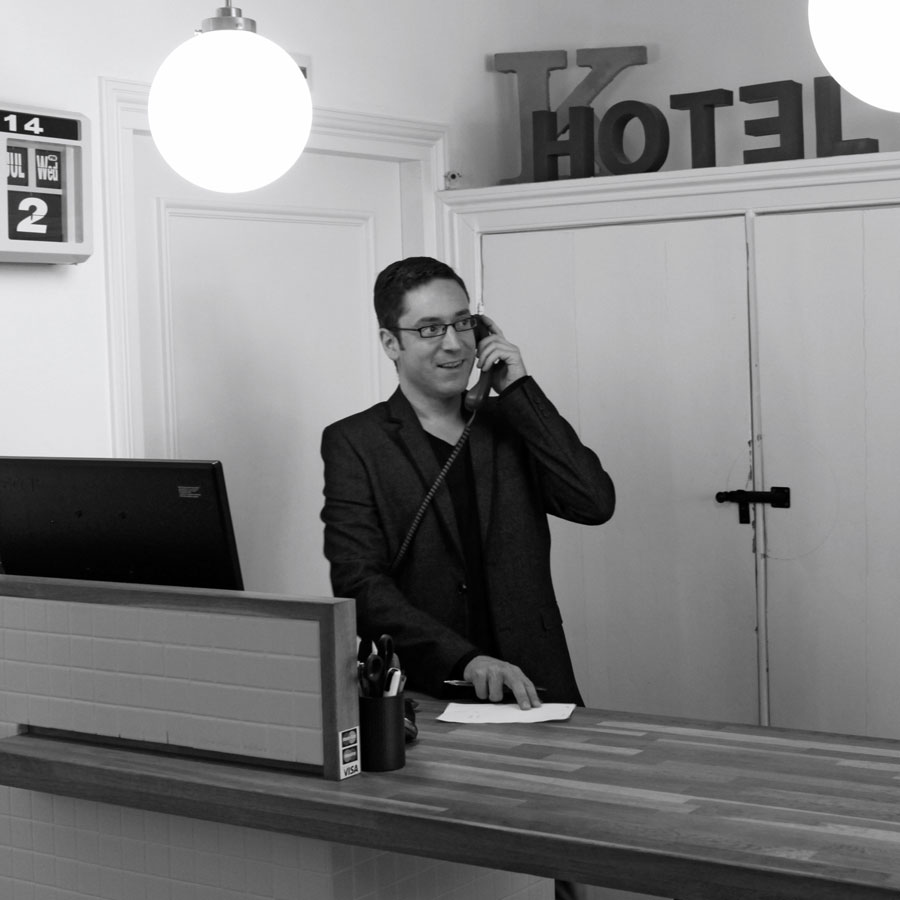 Niels
No one answers the phone as enthousiastic as Niels does. With his background in tourism and marketing he is Mary's right hand. He's always in for a laugh and rides his race bike in any weather. He knows something about everything really. Where would we be without him?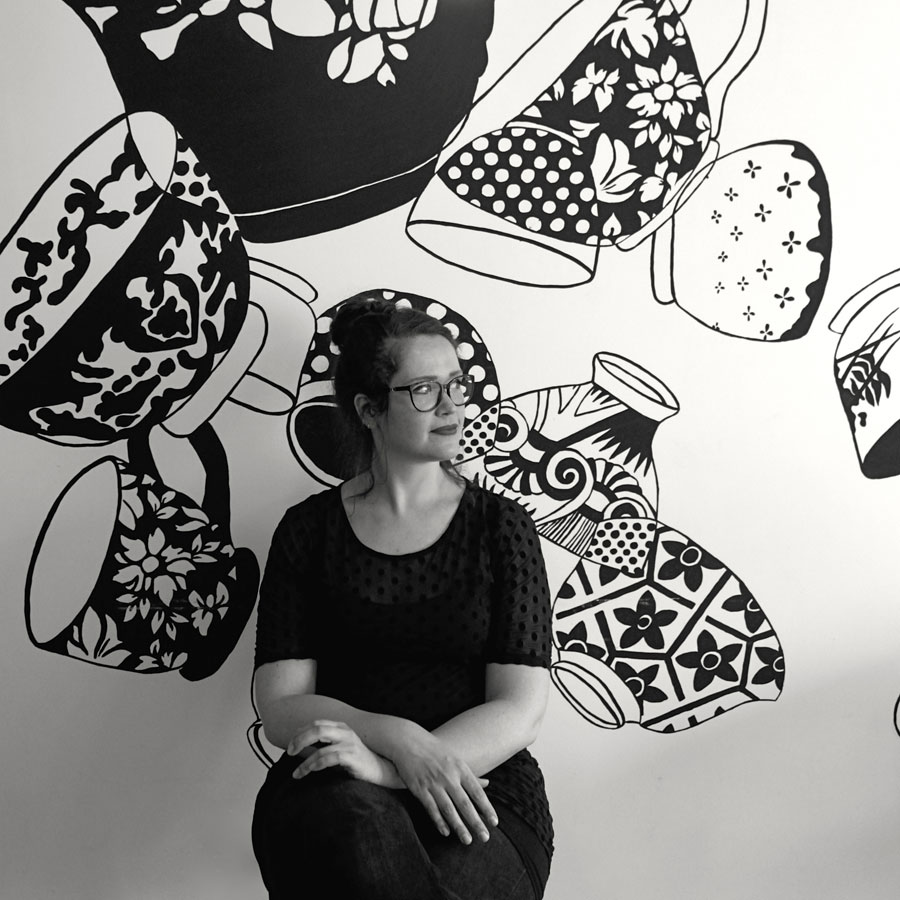 Loes
She started with an exhibit of her artwork on our walls, and came back as a hostess. She combines her work at the hotel with her work as a freelance illustrator. On top of that this artistic chica is has a webshop for vintage accessories. http://www.newsoul.nl/ Oh and she can sing too.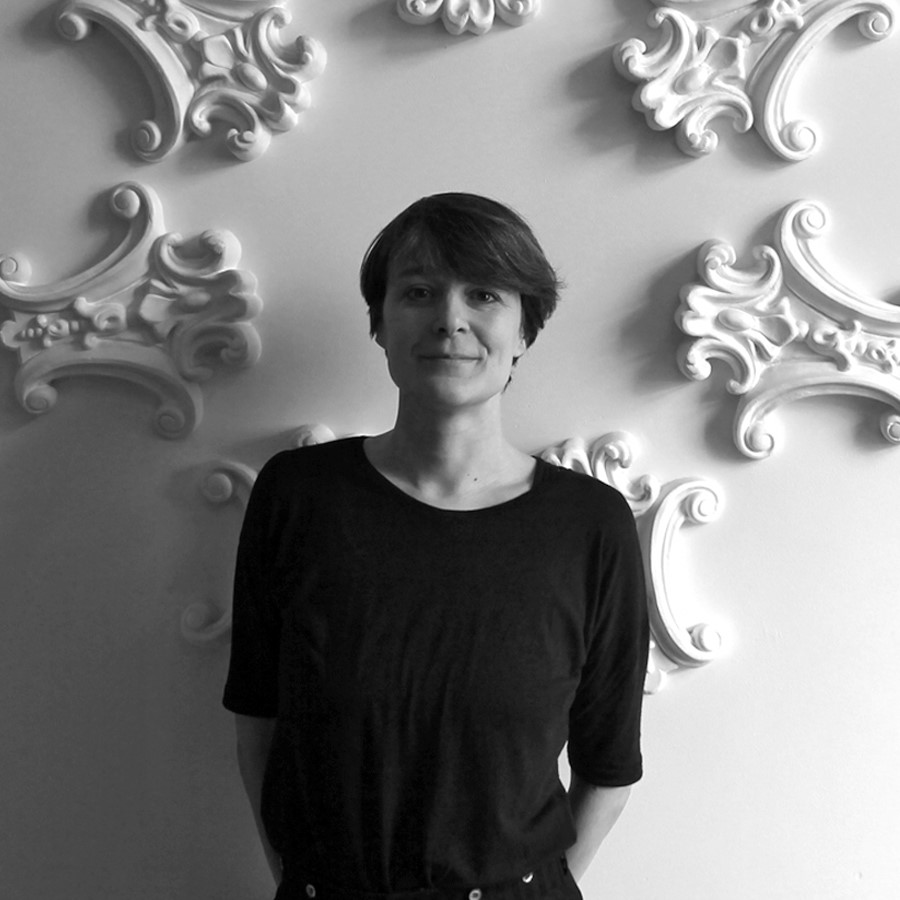 Marije
She is an old acquaintance of Mary K. Some years ago she organized movie and debate nights in the vaulted cellar and now she is back to work as a hostess. In addition to working at Mary K, Marije is a coach, she organizes workshops in the field of sex education and she created the Ongehoord! podcast in which she has conversations with guests from the Netherlands and abroad about sexuality, gender, identity and feminism.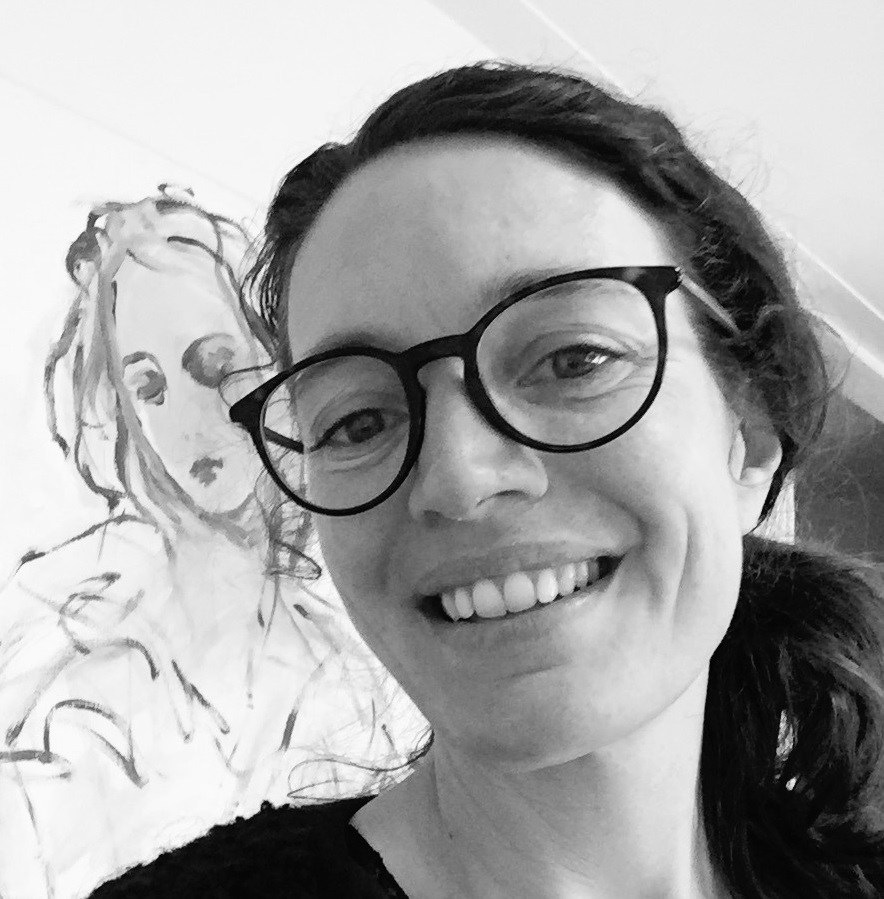 Roos
One of our valuable ZZP forces! Her interest in people has always been a guideline in her personal and professional life. She has a great sense of atmospheres and people, which is very valuable practising her daily job as a social psychologist and professional coach. But also at Mary K as a hostess. So just sit back and relax! Roos will make sure everything is arranged to perfection in her cheerful and charming way.