Read more about Utrecht
Utrecht has continued to grow and develop since the beginning of the 12th century and you can still find that rich history in the beautiful city center. A city with pictures on old postcards that have not changed much and at the same time a city with a lot of high tech and sustainable developments.
The old and the new are seamlessly intertwined.
New acquisitions such as music center Tivoli and the renewed Hoog Catharijne shopping center give Utrecht a worldly allure. Utrecht is always looking ahead and investing a lot of time and effort into becoming more sustainable. A good example of this is the reuse of ancient buildings in the center of the city for all kinds of purposes.
Utrecht is known for Dick Bruna, Rietveld and of course the Dom Tower, with its 465 steps rising high above the city. But those who pay attention can also find a grand café in a medieval town castle, the conservatory in a hospital from 1896, a museum in a monastery from the Middle Ages, a beer café in an old shelter church, a restaurant in a water tower, a cinema in an old police station, creative entrepreneurs in a former prison and the university in old army barracks.
The water from the Oudegracht runs right across town. This canal meanders through the city center from north to south, surrounded by trees and medieval buildings. Down on the water boats sail, on the streets many pedestrians and cyclists are passing by.
In between you will find the wharf cellars. Utrecht has 732 in total and they are unique in the Netherlands. Once brought to life for the storage of warehouses and as used a delivery route for the regional market supplies. Nowadays they house shops, restaurants, clubs, homes and theaters.
At the Oudegracht you will also find the 14th century vaulted cellar of the Mary K Hotel. In this studio apartment you can book a unique weekend getaway or a longer business trip. In the 18th century building above, the 9 other rooms of Mary K are just a few minutes away from the vibrant city center.
Between all those students, scientists, travelers, artists and entrepreneurs, you can easily spend a few exciting days discovering Utrecht.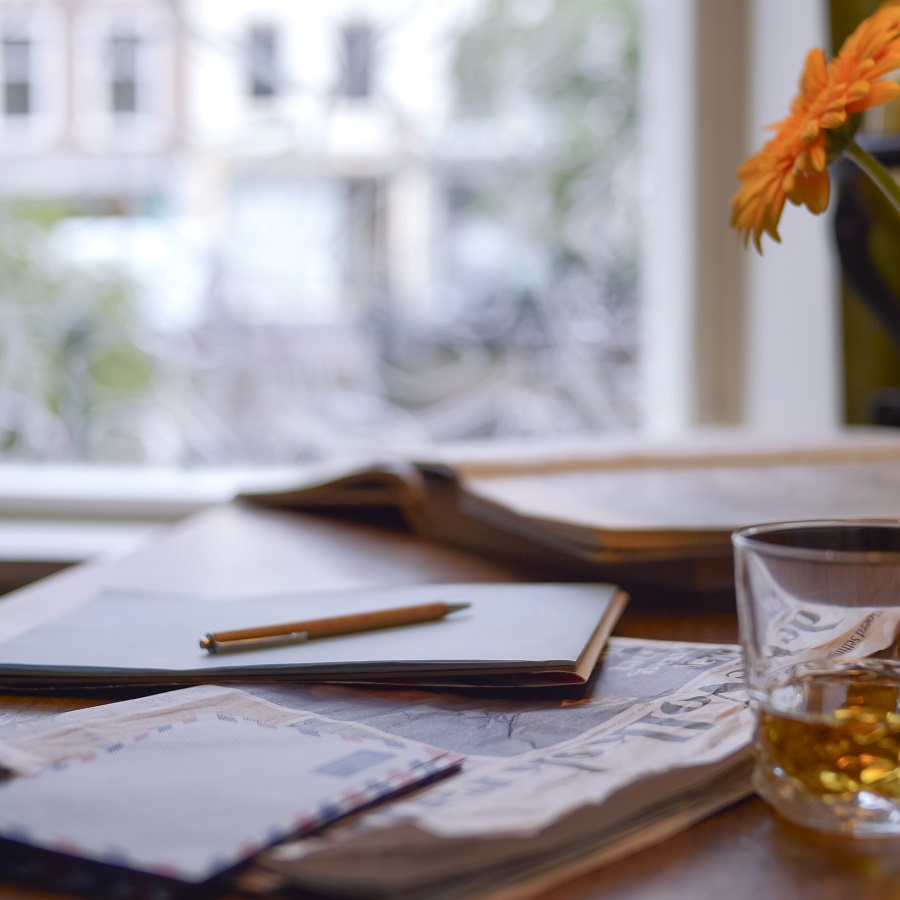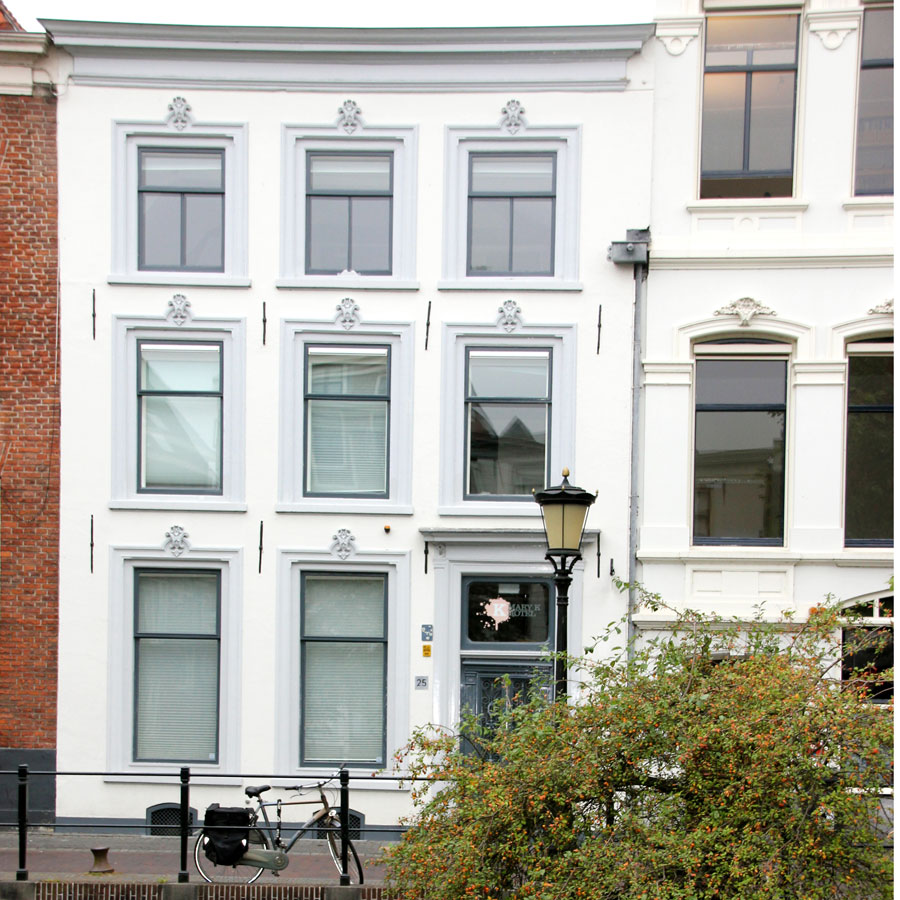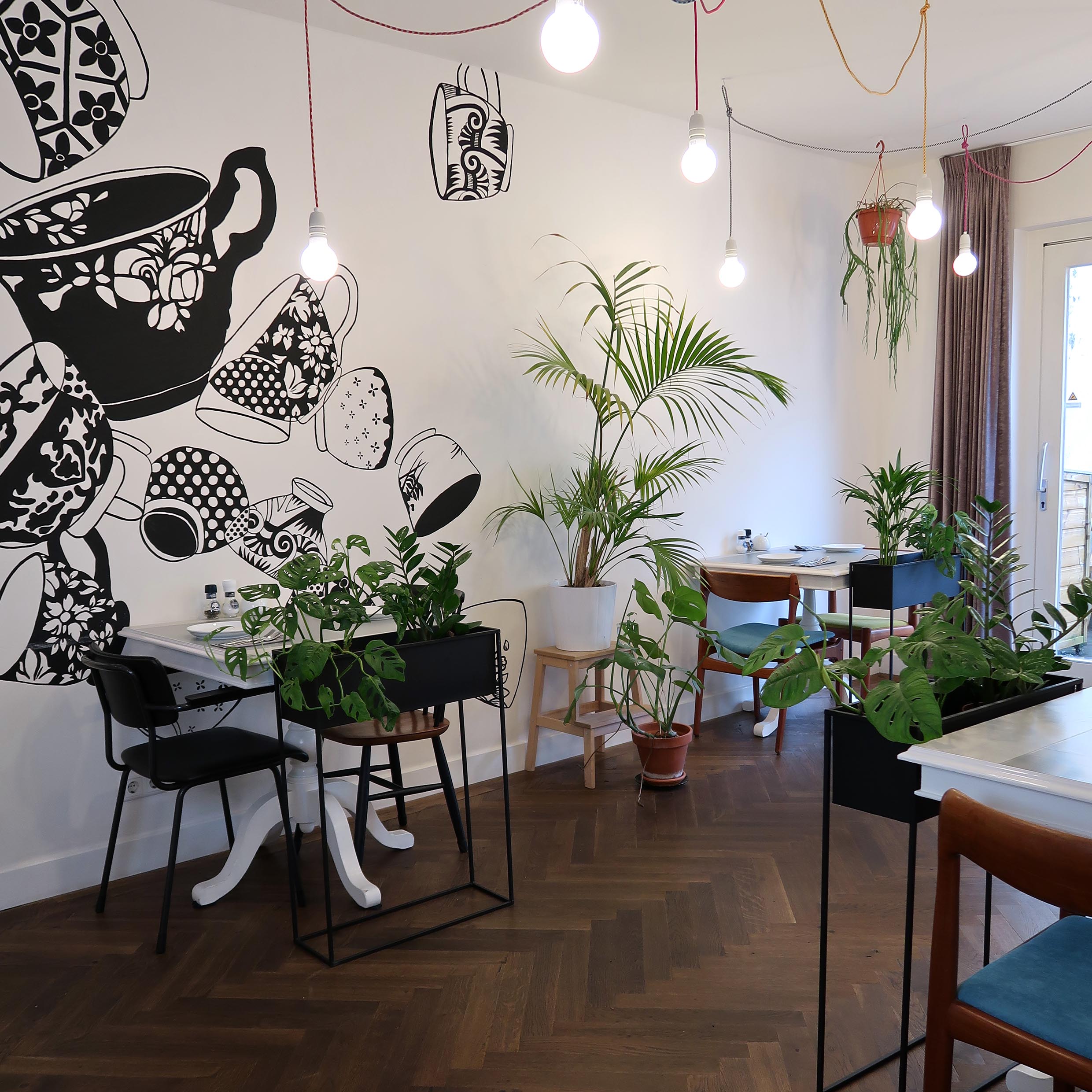 Day 1: Go for a walk
For anyone who has got 1 day to explore beautiful Utrecht; go for a walk! The cozy city center of Utrecht is the perfect place for a pretty stroll. You can easily spend one, two or three hours wandering around the city and still find something new around every corner.
Directly from the train station you are able to walk through the completely renovated and renewed shopping mall of Hoog Catherijne. This shopping area continues straight into the heart of Utrecht, up until the Oudegracht (Old Canals).
Whilst wandering, make sure you don't skip the many alleyways and back streets, for they house all the local entrepreneurs and open up the possibility to discover the hidden history of the city all by yourself.
Almost every street corner has a 'gezellige' bar or café where you can have a quick coffee break or go for an lengthy lunch, while the bustling nightlife of Utrecht provides for anything you might want on a night out. Since it's a student city, a great many bars will be filled with both students and visitors from all over the world, making any outsider an insider in the course of an evening.
Mary K has selected the following highlights for you:
– 8-minute walk: Tivoli Vredenburg
– 12-minute walk: The Dom Tower / DomUnder
– 22-minute walk: The Central Museum / Rietveld Schröderhuis
– 10 – 180-minute walk: Wander around the historical inner city
Click here to create your own self-guided walks through Utrecht, via GPSmyCity.com
Day 2: Rent a bike
Have you got two days to explore Utrecht? Make sure you rent a bike! In order to have a truly authentic Dutch experience, you will need to have cycled along with the unending string of locals that cross through the city each and every day.
Be aware though; traffic rules are hardly ever followed by the Dutch cyclists, and they'll zigzag around you from any possible direction.
Even though you can easily spend an entire day walking through the city, a bike can take you to the green outer parts within 20 minutes.
For example, you could visit Castle de Haar, which always has some events taking place during summertime; or cycle on through the meadows and pause for a big lunch or dinner at a pancake house in the middle of the forest. It doesn't matter whether you cycle north, east, south or west; any direction will make for a pleasantly surprising trip through the Dutch landscape, past historical locations and off the beaten track.
Mary K has selected the following highlights for you:
– 20 minutes' cycling: Amelisweerd (Wilhelmina Park, Museum Old Amelisweerd)
– 20 minutes' cycling: Slot Zuylen (cycling past river The Vecht)
– 30 minutes' cycling: Maarssenveense Plassen (Fort Blauwkapel, Fort Ruigenhoek)
– 40 minutes' cycling: Castle de Haar (Lombok / De Munt)
Day 3: Hop on a train
A third day of holidays? Now it might be time to see what the rest of the country has to offer.
The Mary K Hotel is really close to the Central Station, enabling you to travel by train in no time at all.
You could take an intercity train to Amsterdam and visit the museums; or maybe you're curious about the Mauritshuis in The Hague, after which you can go for a walk on the beach of Scheveningen.
Utrecht is Holland's most central and well-connected city, making a daytrip in the country an easy and welcome addition to any visit.
Mary K definitely recommends the following trips:
– 30 minutes by train: Amsterdam (Rijksmuseum, Anne Frankhuis)
– 50 minutes by train: The Hague (the beach / Mauritshuis)
– 65 minutes by train: Otterlo (The Hoge Veluwe / Kroller-Moller Museum)
– 100 minutes by train: Kinderdijk (Rotterdam / Museum Booijmans-van Beuningen)